FULFILMENT BY AMAZON DELIVERY SERVICES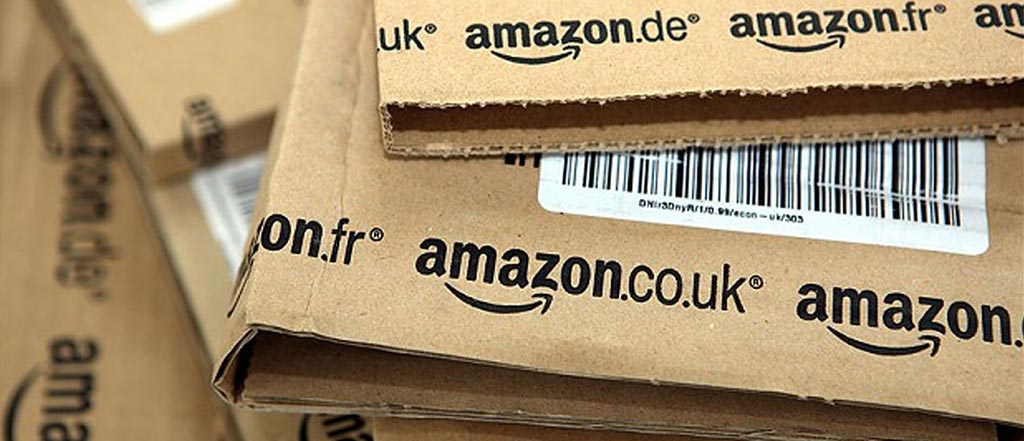 AT NATIONAL PALLETS WE OFFER DELIVERY SERVICES TO AMAZON FULFILMENT CENTRES.
If you sell certain types of consumer goods, you can register as a seller with Amazon, ship your products to one of their fulfilment centres, and list your product on the Amazon website. The company will then store, pack, and ship your goods throughout the UK and EU. This is called Fulfilment by Amazon (FBA).
At National Pallets we offer a unique service to help make your drop-off to an Amazon warehouse easy and efficient. We use the CARP booking system to deliver your pallets quickly and efficiently into an Amazon warehouse.
Be sure your goods are presented in accordance with the Amazon Vendor Manual. This is important because if presented incorrectly, your shipment can be refused and returned at your cost.
Pallets delivering to Amazon UK Fulfilment centres must be on a UK standard four-way access pallets measuring 1200mm x 1000mm
Pallets delivering to Amazon EU Fulfilment centres must be on a Euro pallets measuring 800mm x 1200mm with a four-way access
Pallets must be heat-treated to ISPM 15 Standards.
Pallet exchange is not available
Broken or damaged pallets are not accepted
All pallets must be wrapped in clear plastic – (black/opaque wrap may be refused by Amazon and additional charges may apply to repackage/rewrap pallets or pallet returns)
Pallets must not exceed 1.7m in height
Each pallet must be individually labelled with Amazon labels
Cartons should not exceed 30KG each and the pallet must not exceed 1000Kgs
The goods on the pallet must not overhang the edges of the pallet
If you have additional queries, feel free to get in touch with us and we'll be happy to talk you through our services and any steps you might need help with. It's just another reason you should make us your courier of choice.
Due to the changes in processes in delivering Amazon orders, Timed delivery must be added to the order and economy delivery must be chosen because the delivery depots are now responsible for booking in Amazon deliveries through the CARP system.
You can find more information and FBA shipping guidelines on our blog.