Send a Pallet to Amazon FBA from £52.26 exc VAT
If you wish to send more than 10 pallets, please call 0345 260 1086.
*For height – please measure from the ground to the highest point of the goods.*
No Services
---
There are no services that collect and deliver to your selected countries.
Full Pallet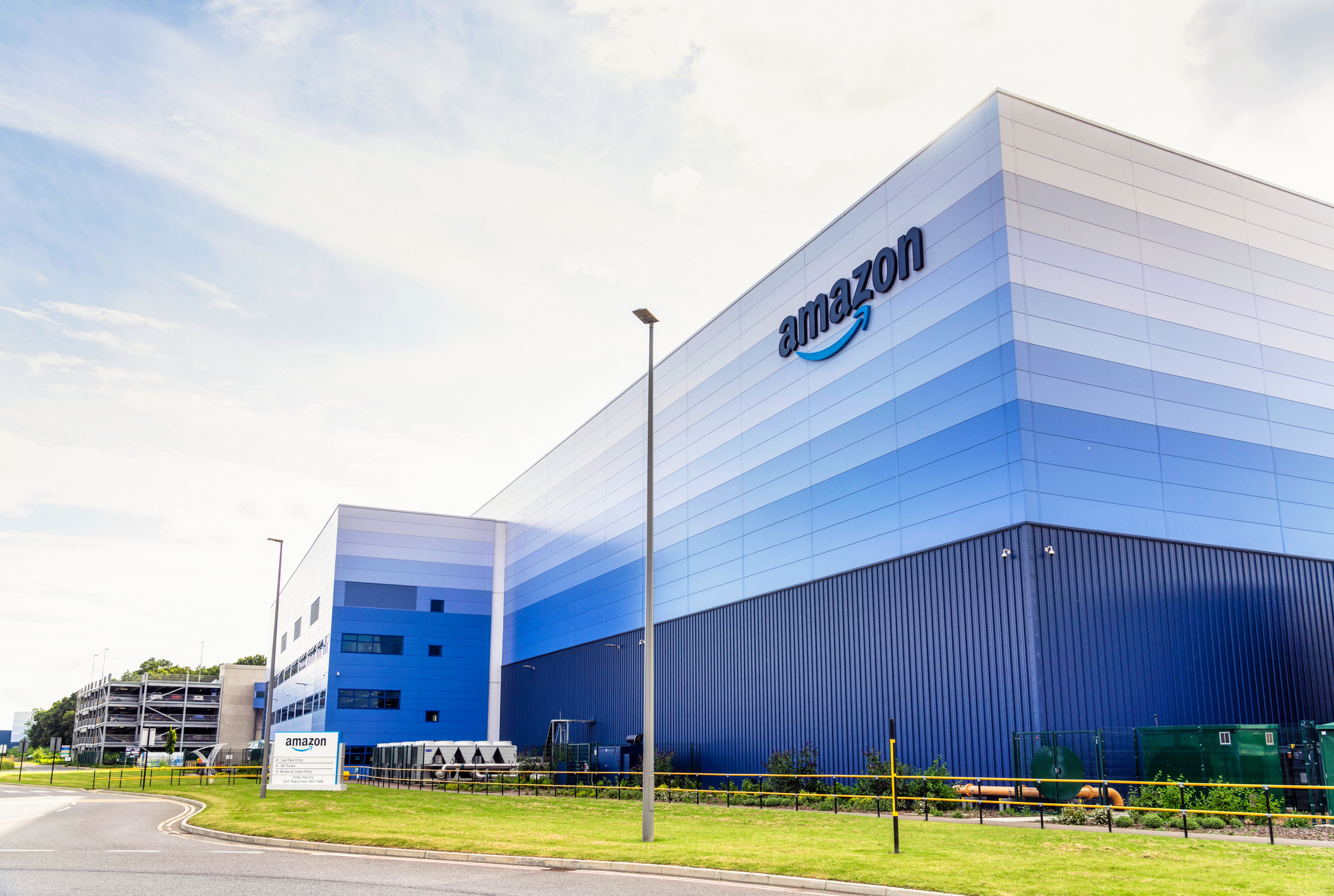 Sending a Pallet to Amazon FBA
The Amazon fulfilment centre (FBA) offers businesses an easy and efficient way to fulfil orders and streamline logistics operations. With a range of locations across the world, Amazon fulfilment centres can store your products securely, process your orders and offer a global customer reach. And by incorporating Amazon fulfilment centres, you'll have more time to focus on building out your business as best you can.
All you need to do is ship your products to one of the many Amazon warehouses - that's where we come in!
With National Pallets, we can easily ship your stock to Amazon fulfilment centres throughout the UK. Simply get a quote and have your pallets delivered from as little as £52.26
By working with a variety of pallet couriers, you can have your pallets easily shipped across the UK. If you need any help with your shipping, don't hesitate to contact our reliable support team!
Get a quote
Amazon FBA Pallet Requirements
Before you ship your pallets to an Amazon warehouse with us, you'll need to provide your Amazon FBA reference number as well as your unit and carton count for your shipment. This will allow us to book your pallet delivery without any issues.
You must also make sure your pallets meet the following requirements:
Be on a UK standard four-way access pallet (1200mm x 1000mm) if shipping to UK based Amazon warehouses.
Be on a 800mm x 1200mm Euro pallet with four-way access if shipping to European Amazon warehouses.
Must not exceed 1.7m in height.
Contain cartons that don't exceed 30kg each and the pallet must not exceed 1000kg.
Must be heat-treated to ISPM 15 Standards. See more information on how to treat your pallets.
Not be broken or damaged.
All be securely wrapped in clear plastic. Black or opaque wrap could be refused by Amazon.
Be individually labelled with Amazon labels on all pallets.
Must not overhang the edges of the pallet.
Please also note that pallet exchange is not available with Amazon FBA.
If you need any help shipping your stock to an Amazon warehouse, we're happy to help! Get in contact with someone who can assist with your delivery via email, phone or live chat.