Pallet Packing Guidelines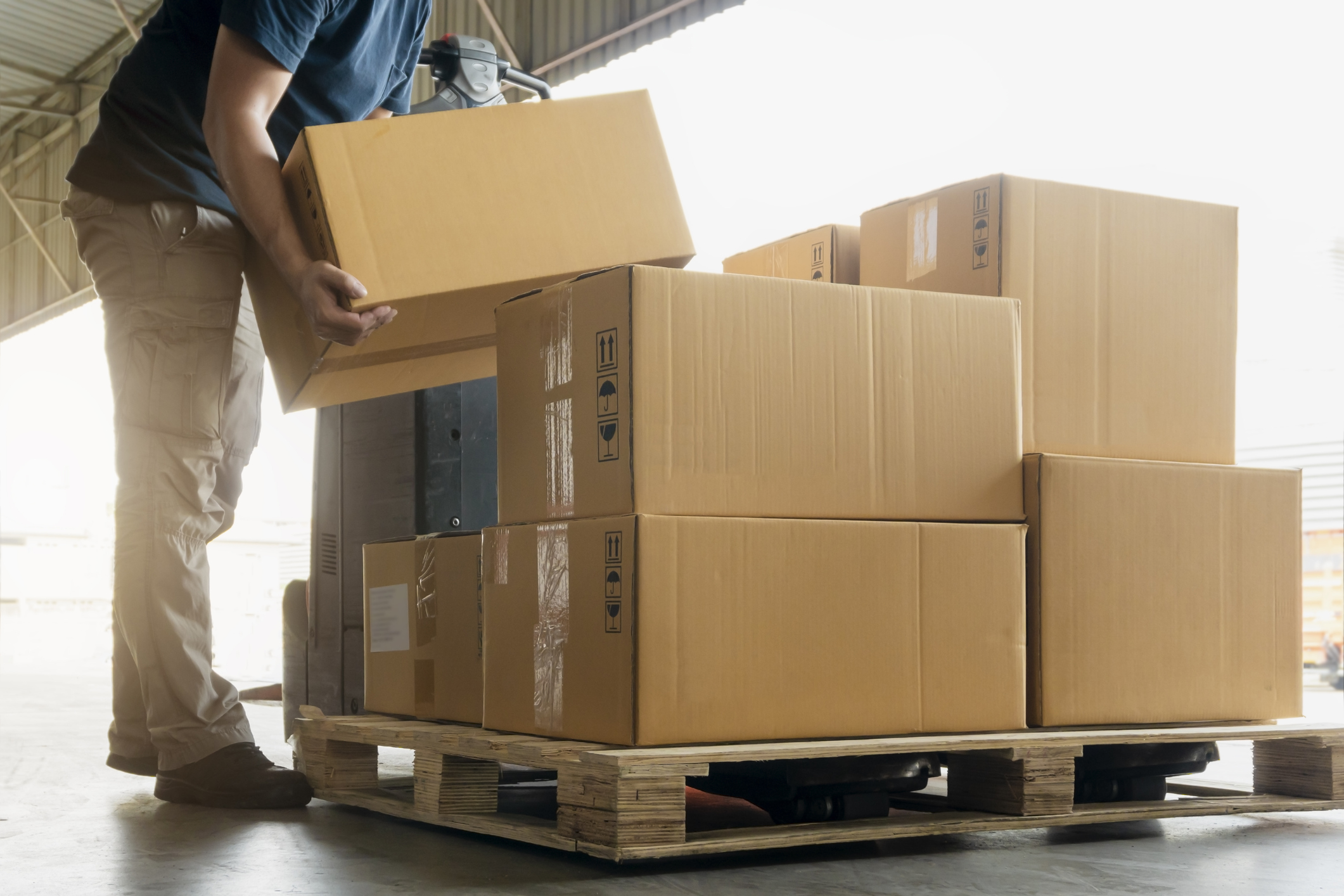 To make sure your pallet delivery can be made without any hassle, you need to ensure your goods are safely and correctly secured onto a pallet. This makes sure your items are safe during transport and avoids any delays on your delivery as drivers may refuse pallets if they feel they are unsafe.
But not everyone has spare pallets lying around, which is why we've got your back! If you don't have a pallet, don't worry. For just an extra £12.50 plus VAT, we'll arrange to provide a pallet when we collect your goods.
Pallet Treatment
Pallet treatment makes sure your shipments are safe and eligible for international shipping with the use of chemicals and specialised treatment. See more on how to make sure your pallets are treated correctly.
Shipping within the UK doesn't require any specially treated pallet, but it does need to be safe and stable.
However, if you're shipping outside of the UK - you need to make sure you're using treated pallets. All pallets leaving and entering the UK must meet the following criteria:
Wood packaging material must be made of debarked wood.
Pallets must be either heat treated or fumigated with pesticides.
Pallets must be clearly marked with a mark of compliance. This includes the IPPC certification and 2 letter code to show the type of treatment applied to the pallet.
How to Pack a Pallet
When packing your pallet, you want to make sure it's secure and safe so that no damage will occur. To ensure your pallet is safe and ready for shipping:
Your items must be stable when packed or placed on the pallet.
Items must also be safely packaged - no loose items.
Make sure your items aren't overhanging the edges of the pallet.
Your pallet must not exceed the dimensions specified in your booking.
Your pallet shouldn't be top heavy and be able to withstand being transhipped six times.
Your items must be wrapped and secured to the pallet with plastic shrink wrap.
Should you need any help when packaging your pallet, feel free to contact our dedicated support team!